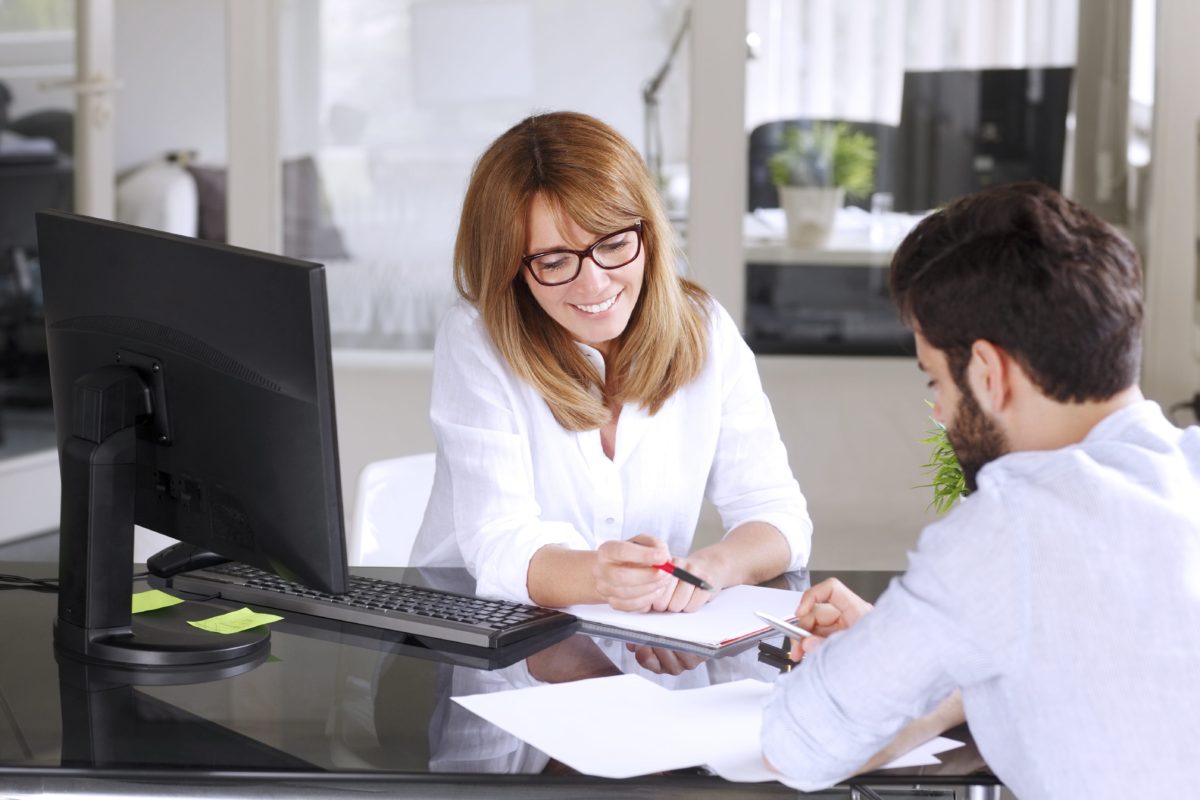 Buying a home is almost always a crazy jump forward, but there are ways to prepare for the jump. There's things that you can do in order to prepare to choose your homeowners insurance coverage. Besides knowing the basics about homeowner policy standards, you can also make a list of what you're looking for through your homeowners insurance before purchasing any type of policy, according to the Insurance Information Institute. As you look for the right policy for your needs, we recommend that you ask your homeowners insurance agent these questions for the best homeowners insurance coverage.
1. What's Covered By My Policy?
One of the first things you need to do is find out what's covered under your policy. Things that are typically covered include damage caused by such perils as fire, windstorms, hail, lightning and vandalism, according to Travelers.
2. What's Not Covered By My Policy?
Things that may not be covered under your policy include smartphones, laptops, and other certain valuables that will need coverage. Valuables like an engagement ring or a special collection might not be covered under your policy, so it's important to purchase extra coverage for them.
3. Can I Rebuild My Home From the Ground Up?
Agencies agree that your policy should be able to cover you if you need to rebuild from the ground up. Work with a local agent who knows costs around the area, that way you're up to date on all of the possible building costs you might have. When talking to your insurance agent, don't forget to mention any renovations that you've recently done to your house. Those things can actually raise the value of your home.
4. What Happens During a Natural Disaster?
It's important to know where you're covered, because some natural disasters are not included in the policy. Earthquakes and floods are traditionally not covered, and might require an additional policy.
5. What Are Common Claims In My Area?
Make sure to do a quick online search regarding the best California homeowners insurance and find out common claims for your area. You can also ask your insurance agent to find out what claims happen often there.
6. What About Discounts I'm Missing Out On?
If you have certain amenities to your home, like an alarm system, you might be qualified for a homeowners insurance discount.
7. What If My Premium is High?
It's important to weigh out the pros and cons of a low premium. If your deductible is too high, you might have trouble affording it during a time of crisis. While a low premium will be helpful for the short term, a high deductible might come back to bite you in the long run.
Looking for the best California homeowners insurance coverage doesn't have to be a hassle. When looking for the right coverage that you need, you can always turn to Olson Duncan Agency for the right policy.
About ISU / The Olson Duncan Agency
At ISU-The Olson Duncan Agency, our goal is to provide clients with a total solution, not just a quote or a contract. We provide businesses and individuals with insurance and risk management solutions, and we aim to provide real value and build trustworthy, long-term relationships with our clients. To learn more about our services, give us a call today at (310) 373-6441 to speak with one of our professionals.