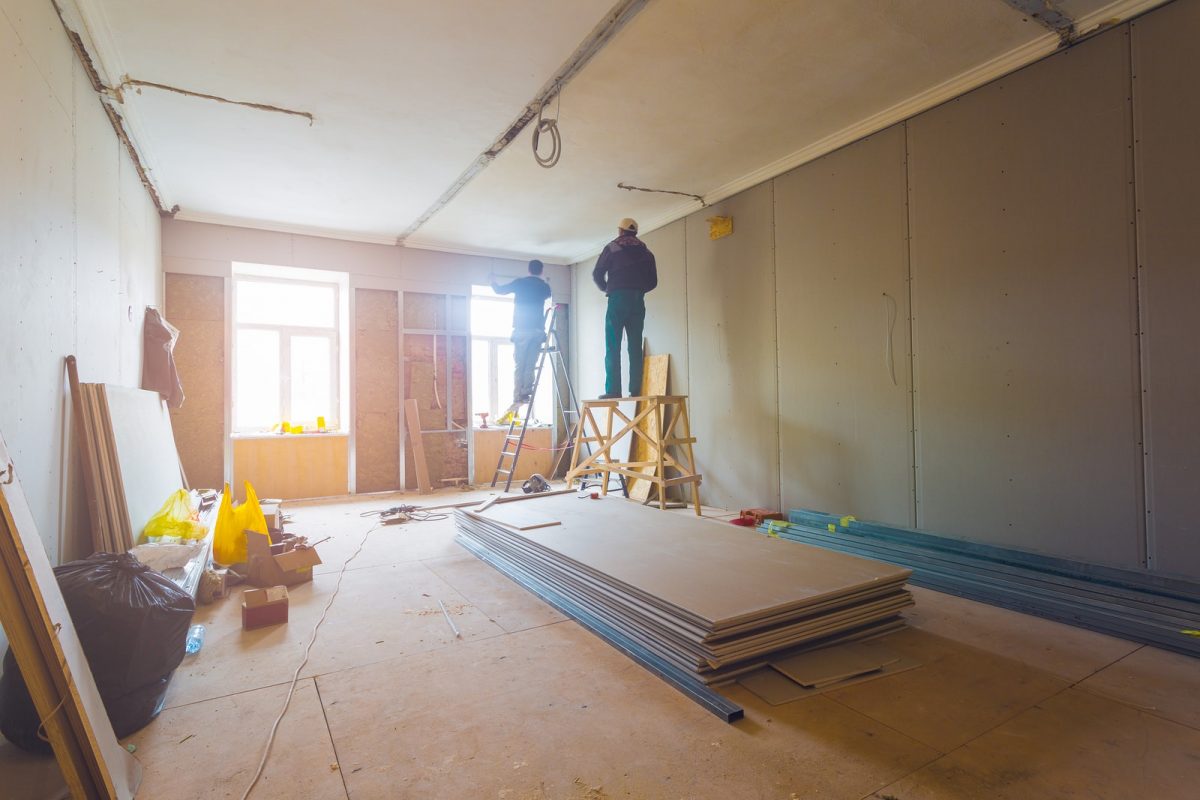 Over one trillion is spent on creating structures, and it's a given that both builder's risk coverage and installation floaters are part of the backbone holding up these projects. Installation floater coverage has to do with inland marine coverage on property being installed by a contractor, according to the International Risk Management Institute (IRMI); this type of coverage is often written on the same form as builder's risk insurance.
It's important to make sure you know what type of construction coverage you're getting and what your possible exposures are. If you aren't sure if you need installation floater insurance, read this post and decide the best mode of coverage for your business. This is installation floaters, explained:
Installation Floater
If loss of material happens, then installation floater insurance will cover the contractor and what they lose. This coverage is specific to the policyholder and no one else. That means that no other party is covered while on the job; just the person who purchased the policy. What is actually covered under this policy varies, which means you should check with an insurance agent about your coverage.
The people who are going to be using this type of coverage are mainly trade contractors, but general contractors also have use for this type of insurance. Installation floaters are also valuable for rehabilitation or remodeling work; if it's focusing on improvement, then installation floater coverage is needed. The big difference between this type of coverage and builder's risk is that builder's risk coverage is often meant for a project that is being built from scratch.
Coverage Available
Installation floaters are not specific to just one project: they cover whatever you are working on. But there is one thing to keep in mind: coverage is still limited to the cusps of the policy. This coverage can help supplement a builder's risk policy, and it could even cover the deductible for it. Materials that are in transit or are offsite are generally covered, but it's good to double-check with your agent on the coverage offered. Builder's risk and installation floaters can't exist without the other. Installation floaters help protect you from any extra exposures. They are meant to coincide with each other. Both coverages will provide peace of mind for your business.
About ISU / The Olson Duncan Agency
At ISU – The Olson Duncan Agency, our goal is to provide clients with a total solution, not just a quote or a contract. We provide businesses and individuals with insurance and risk management solutions, and we aim to provide real value and build trustworthy, long-term relationships with our clients. To learn more about our services, give us a call today at (310) 373-6441 to speak with one of our professionals.